Radiant Skincare & Beauty, Plymouth
Radiant Skincare & Beauty, Plymouth is an established salon offering a wide range of services & treatments, tailored to your individual requirements.
Your Local Beauty Salon in Plymouth
Radiant Skincare & Beauty is located within the premises of The Lime Lounge Beauty Salon in the centre of Plymouth, Devon. Providing a range of luxurious treatments including BioRePeel, Dermaplaning, Facials, Lumi Eyes, Microdermabrasion and Microneedling, I am a qualified expert within the industry. I also specialise in Indian Head Massage, Neck & Shoulder Massage, Facial Waxing, Lash Lifts & Tints.
At Radiant Skincare & Beauty, I pride myself on providing professional, high-quality beauty treatments in a relaxed, friendly and welcoming environment.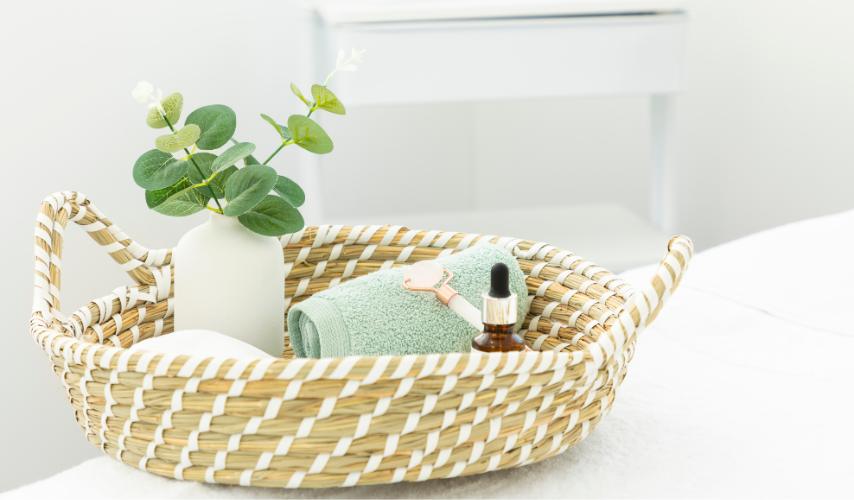 Experts in Skincare, Massage and Lash Lifts & Tints.
If you are seeking an experienced beauty therapist for treatments, including anti-ageing facial treatments, skincare, facial waxing and massage, look no further than Radiant Skincare & Beauty and take delight in being pampered. The services I offer:
Skin Treatments
Specialists in skincare treatments, including BioRePeel, Dermaplaning, Facials, Lumi Eyes, Microdermabrasion and Microneedling.
Massage & Beauty Treatments
Experts in beauty therapy, including Massages, Facial Waxing, Lash Lifts & Tints.
Massage & Beauty Treatments
Pamper Packages
Exciting pamper packages! Check out the luxury pamper package options, designed with you in mind.
About Michelle – Owner and Founder of Radiant Skincare & Beauty
My name is Michelle and I had been employed as a Health Care Professional for over 25 years. I have always had a passion for skincare & beauty, having worked part-time in the beauty industry, alongside the NHS. I was very excited when I was given the opportunity to pursue my passion in the beauty and skincare industry on a full-time basis. I have been working alongside Jodi at The Lime Lounge for over a year.
I'm delighted to introduce you to my business, Radiant Skincare & Beauty. I offer a range of skincare & beauty treatments, delivered to an exceptional level, tailoring treatments to suit your individual requirements and skin type. You can rest assured that you will always receive treatments to a high-standard, using quality products. First-class customer service is important to me and the focus will remain on you, the client, throughout.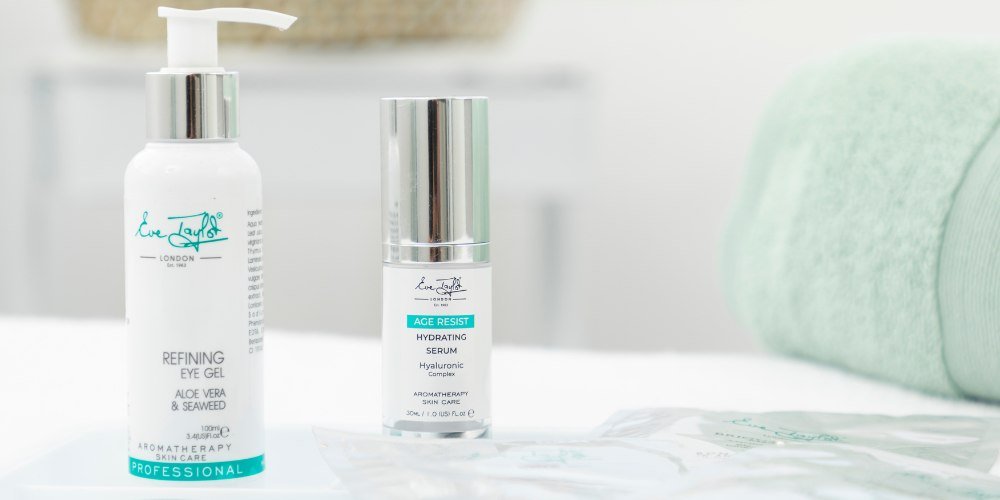 Our Skincare & Beauty Products
I am pleased to be using Eve Taylor London products at our beauty salon in Plymouth. Founded by pioneering aromatherapist Eve Taylor OBE, the products are enriched with the finest hand-blended essential oils, ensuring your skin is left looking radiant.
All ingredients are derived from nature and science for skin that's naturally beautiful and glowing, and are manufactured in the UK. Only the highest quality, sustainably sourced essential oils are used in these products, and they have never been tested on animals. The packaging is recyclable and Eve Taylor plant one tree for each of their products sold.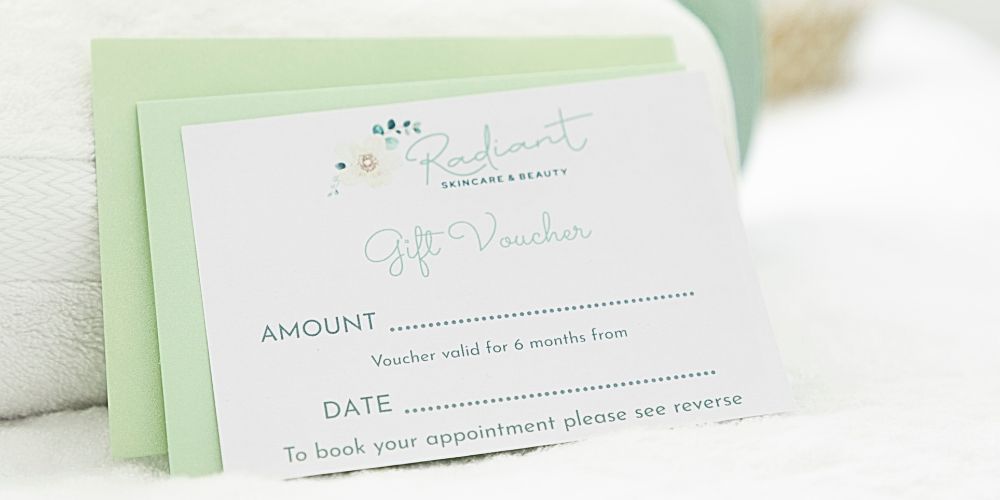 Gift Vouchers – Radiant Skincare & Beauty
Would you like to purchase a gift voucher for that special someone? Whether you want to treat a loved one to a relaxing Indian Head Massage or Skin Treatment, Facial Waxing or Lash Lift & Tint, Radiant Skincare & Beauty vouchers are perfect for any occasion. The gift vouchers can be redeemed against any of the skincare & beauty services… Why not make a purchase online/in-person today?
Why Choose Radiant Skin & Beauty?
My ultimate goal is to boost your confidence and effectively treat a range of concerns, tailored to your individual needs. I want you to feel comfortable in the skin that you are in, and the detailed consultation process allows me to work closely with you to achieve the desired outcome. Take a look at my range of treatments and please get in touch if you have any questions.
Friendly & Welcoming
The salon is a calm and relaxing space where you can unwind and have some 'me time.'
Quality Products
I provide high-quality treatments using a professional skincare range and treatment products.
Cruelty-Free
All products are cruelty-free – my products never have been and never will be tested on any animals.
Fully Qualified
I pride myself on being fully experienced and qualified in many of the latest treatments and products.
GTI Members
I am a member of the Guild of Beauty Therapists (GTI), the UK trade body for the beauty industry.
CPD Accredited
All of my skincare & beauty treatments are CPD accredited and I am fully insured.
Take a look at testimonials from my satisfied clients, ranging from Pamper Package Sessions to Facials, Dermaplaning & other Skin Treatments, Lash Lifts and various Massages.
Thank you, Michelle, my pamper package session was lovely. My skin feels so good and my eyelashes are looking 100% better. A great reason to take some time out and relax for a couple of hours. I would definitely recommend Michelle and the Lime Lounge to anyone.
Just wanted to say a huge thank you to lovely Michelle for the facials myself, sister, daughter and niece had last week in honour of my sister's birthday. My skin feels amazing, the treatment was so relaxing I could have stayed all day! We will all be booking in again soon.
I had my lashes lifted and tinted today by Michelle and I am obsessed with the results. Michelle was so friendly and made sure I was comfortable throughout the treatment. She explained step by step what she was doing too. I will definitely be making another appointment with her🥰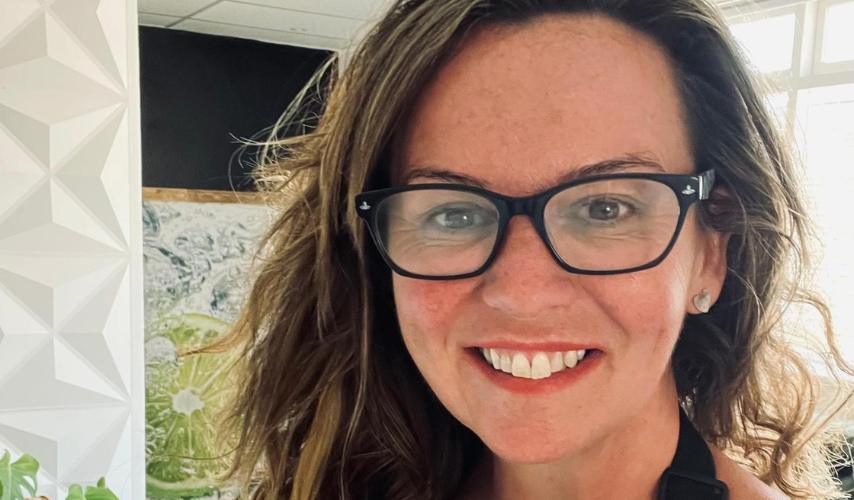 The Lime Lounge is owned and managed by Jodi Trask-Moulding. Jodi is a Registered Nurse, Aesthetic Practitioner, Prescriber and Trainer. The clinic first opened it doors in 2017, when Jodi changed direction from her nursing career and left the NHS as a Ward Sister to commit to a vision she had desired for a very long time.
Now the Lime Lounge is a place of wellbeing for the mind and body, enjoyed by hundreds of clients from South Devon, right down to the depths of Cornwall. Jodi offers a wide range of aesthetic treatments, beauty and aesthetic training, professional business support, mentoring and prescribing.